Erin Nichols - 2021 Mercy Award Winner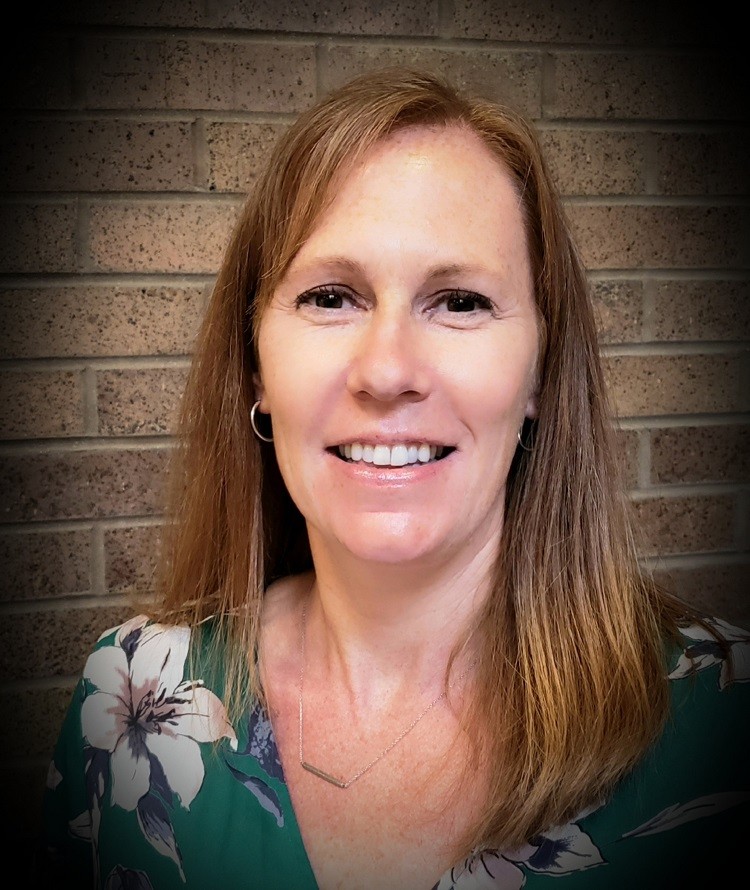 Watertown Regional Medical Center (WRMC) is excited to announce Erin Nichols, RN, as their 2021 Mercy Award Winner. The Mercy Award recognizes one employee from each LifePoint hospital who profoundly touches the lives of others and best represents LifePoint's commitment to 'Making Communities Healthier' both at work and in the community.
Erin Nichols knows more than most about fighting for life. In 2019, this wife and mother was diagnosed with breast cancer and it took several surgeries to become cancer-free. So, when COVID-19 struck a year later, she put everything she had into protecting others in a different medical battle.
"Erin was instrumental in initiating our emergency preparedness structure, helping us manage the day-to-day challenges of the virus," said hospital CEO Richard Keddington. "She took on the challenge with confidence and without hesitation."
Erin kept everyone informed, eliminating confusion and explaining early on about the need for masking, closing waiting rooms, and limiting visitors. Later in the pandemic's progression, she was always thinking of the hospital and community's next steps. She was pivotal in ensuring they had safe processes to provide and administer vaccines and worked as a nurse to administer them. She was firm but had the right touch to steer the community where it needed to go.
"Erin has gently guided our leaders, providers, and incident command through the changing landscape with calmness and grace," a co-worker said. "She has been a strong partner with our city and county public health departments, assuring clear communication."
Meanwhile, Erin has made her own continuing education a priority so she can continue to enhance how she cares for others. She already had a Bachelor's degree in Biology and an Associate's degree in Nursing and in January 2020, she added a Bachelor's degree in Nursing. She is now studying for her certificate in infection control and is looking ahead to a Master's degree.
In 2021, Erin took on a new challenge at Watertown Regional Medical Center as the Coordinator of the Occupational Health clinic.
Read All Posts