132 Hospital Drive
Watertown, WI 53098
920-261-2020
View on Google Maps
Hours
Monday: 8:00 am to 5:00 pm
Tuesday: 8:00 am to 5:00 pm
Wednesday: 8:00 am to 5:00 pm
Thursday: 8:00 am to 5:00 pm
Friday: 8:00 am to 5:00 pm
About Watertown Medical Clinic
The goal of the medical providers and staff at Watertown Regional Medical Center's Watertown Medical Clinic (formerly known as Turke Family Medicine) is to provide comprehensive medical care in a prompt and courteous fashion. We offer a wide range of medical services throughout all stages of life and strive to improve the health of our patients through education and preventative care.
Services Offered:
Primary Care
Family practice
Urgent care
Pediatrics
Women's Health
Geriatric care
Occupational medicine
Work physicals (including DOT exams)
Aviation medical exams
Laboratory testing
In-house X-ray
Vaccinations
Minor surgery
Minor emergency care
Parking
Located on Hospital Drive across the street from Watertown Regional Medical Center (next to the Center for Women's Health).
Our Team: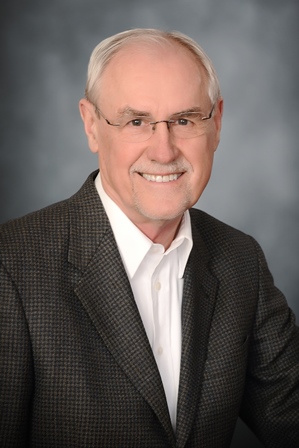 Terry Turke, MD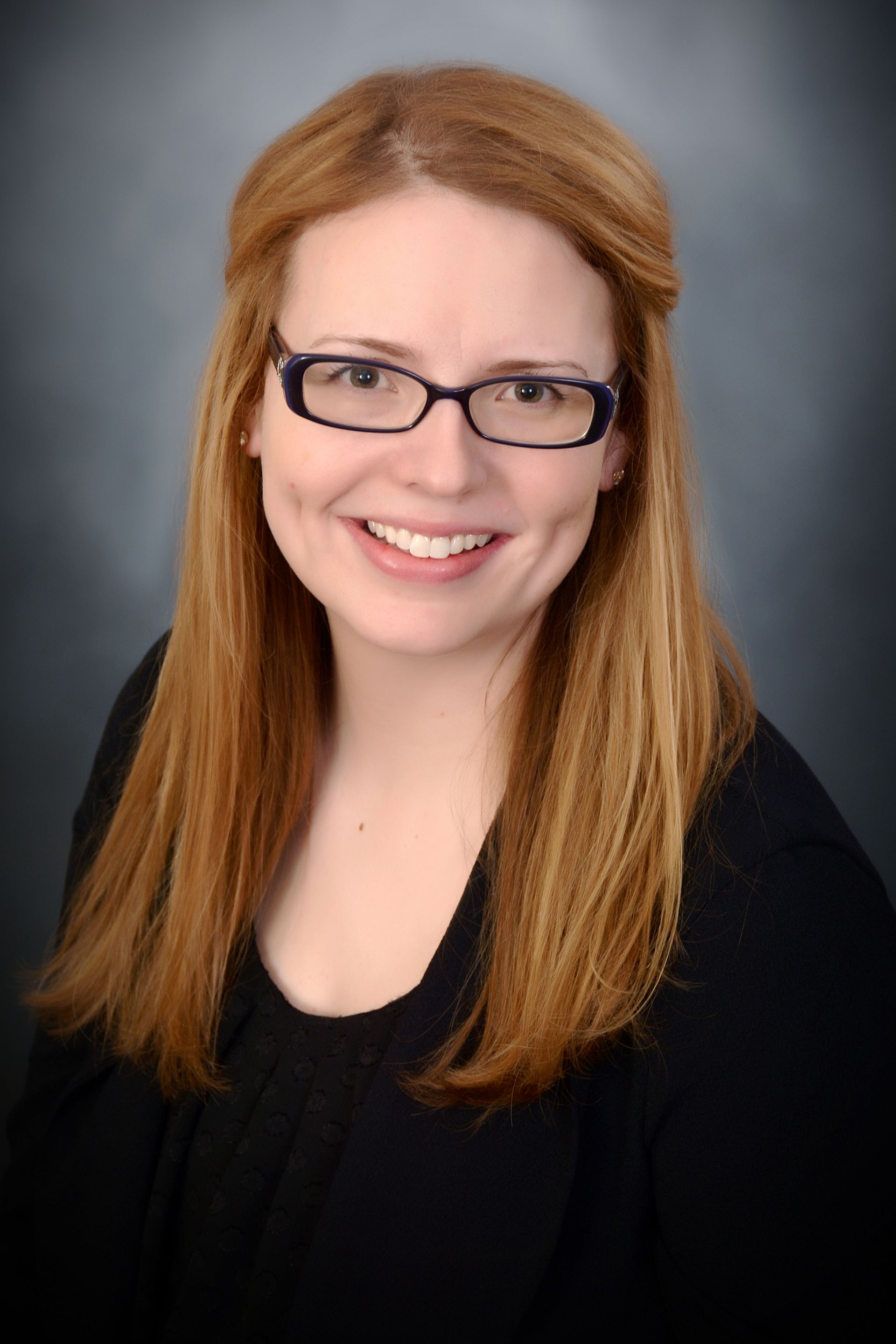 Kristin Hanington Erickson, PA-C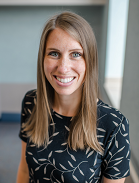 Karla Bakke, PA-C