Center for Orthopedics and Rehabilitation
123 Hospital Drive, Suite 1008
Watertown, WI 53098
View on Google Maps
Hours
Monday: 8:00 am to 6:00 pm
Tuesday: 8:00 am to 6:00 pm
Wednesday: 7:00 am to 5:00 pm
Thursday: 7:00 am to 5:00 pm
Friday: 7:00 am to 3:30 pm
Services Offered
Total hip, knee, and shoulder joint replacement
Minimally invasive shoulder arthroscopy, rotator cuff repair and reconstruction, labral and bicep repair
Sports and Trauma related injuries and fracture care
Carpal tunnel syndrome and hand injuries
Physical therapy
Occupational therapy
Speech therapy
Athletic training
Orthopedics: 920-206-6500
Rehabilitation: 920-262-4220
Fax: 1-833-606-0209
Orthopedics Team
The Orthopedic and Sports Medicine team at Watertown Regional Medical Center is led by all board certified and fellowship trained surgeons offering state-of-the-art technology and specially trained nurses and Physicians Assistants.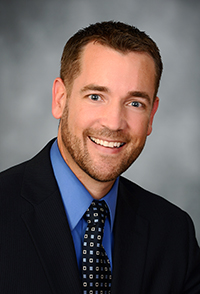 Mark Roman, DO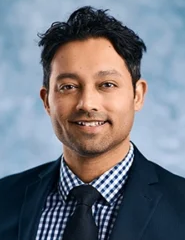 Raj Chakravarty, MD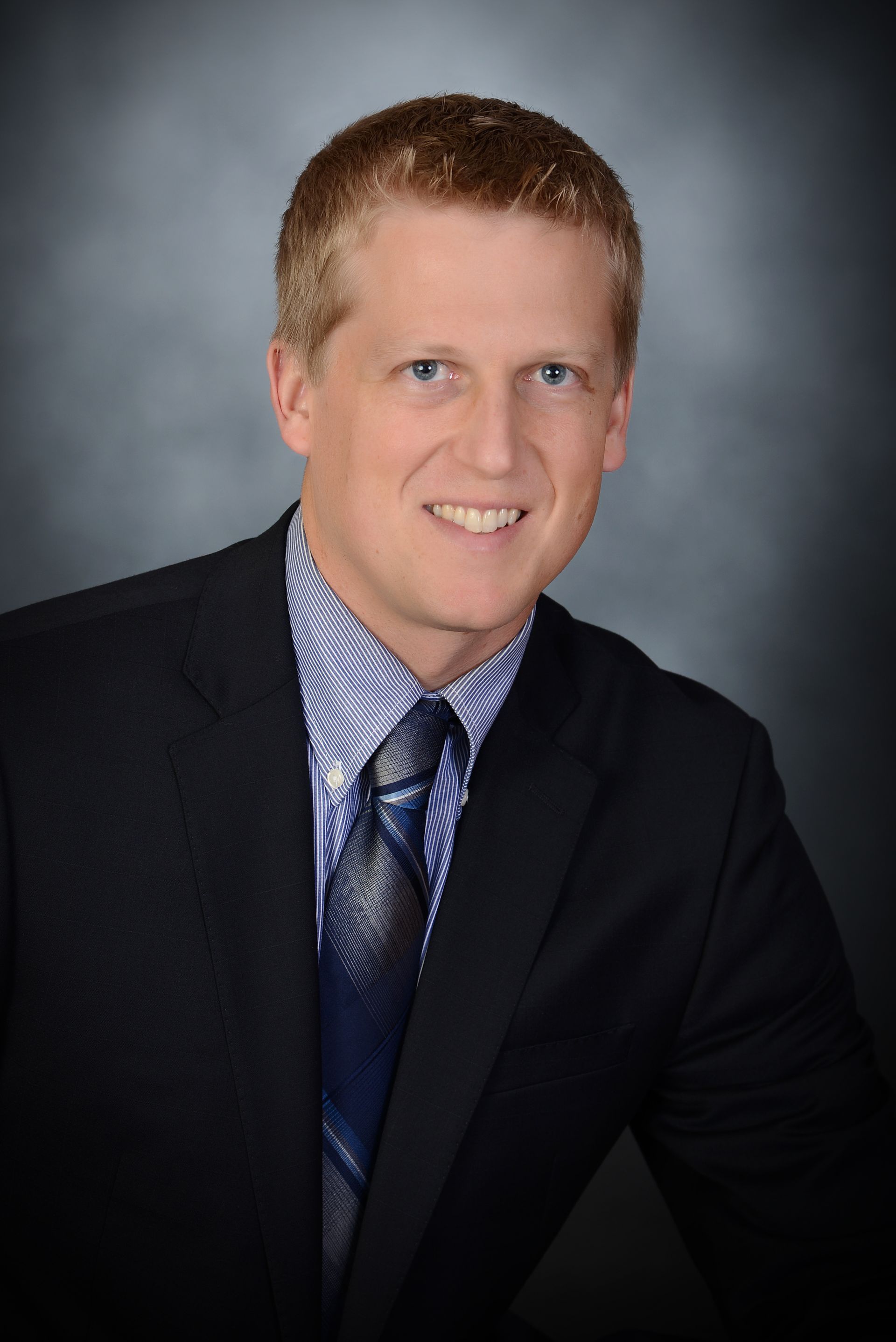 Jason Habeck, MD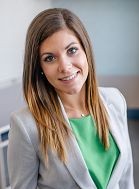 Liz Gilson, PA-C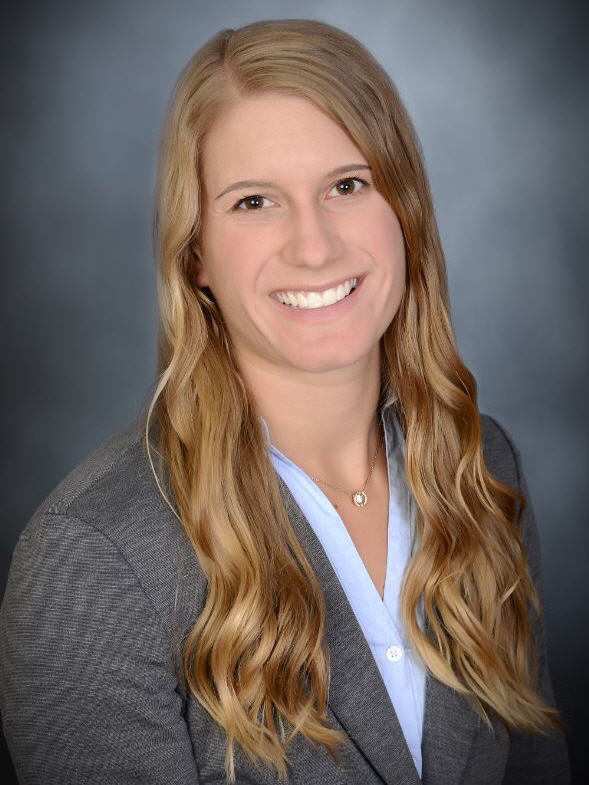 Morgan Hennes, PA-C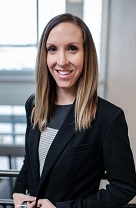 Emily Muras, NP
Hear from our Patients:
"I was pleasantly surprised and very impressed at the level of care and professionalism from the moment I entered the office. The care taken to gather information, to actually talk and listen via two-way conversation, and the full understanding we achieved was outstanding. I appreciate the service, care and treatment and will recommend them highly."
- Robert E