Center for Women's Health - Johnson Creek
540 Village Walk Lane
Johnson Creek, WI 53038
920.262.4825
View on Google Maps
Hours
Tuesday: 8:00 am - 1:00 pm
Wednesday: 8:00 am - 1:00 pm
Thursday: 8:00 am - 1:00 pm

*Schedules may change based on provider availability.
In addition to our clinic in Watertown, our dedicated team of Women's Health physicians are ready to take care of you and your individual needs in Johnson Creek. Scheduling is open and appointments are available with these providers, closer to home. If you have any questions or would like to schedule an appointment, call 920.262.4825.
Services Offered
Annual wellness care
Gynecology
Obstetrical care*
Fertility Assistance
Bladder health & Incontinence
Birth control
Bone health
Menopause
* Some appointments must be completed at Center for Women's Health Watertown, including 20-week ultrasound.
Your Women's Health Physicians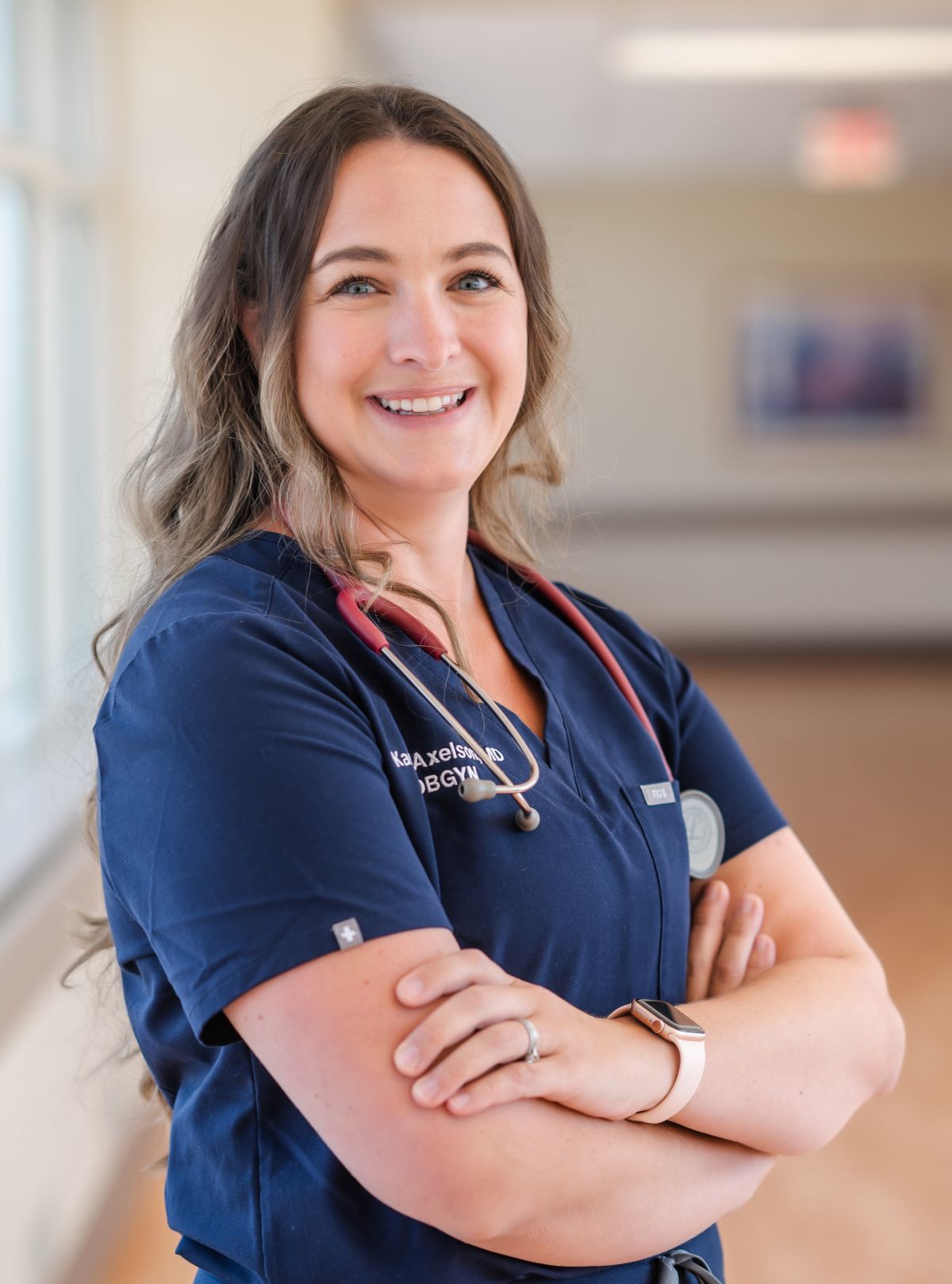 Kaci Axelson, MD, OB/GYN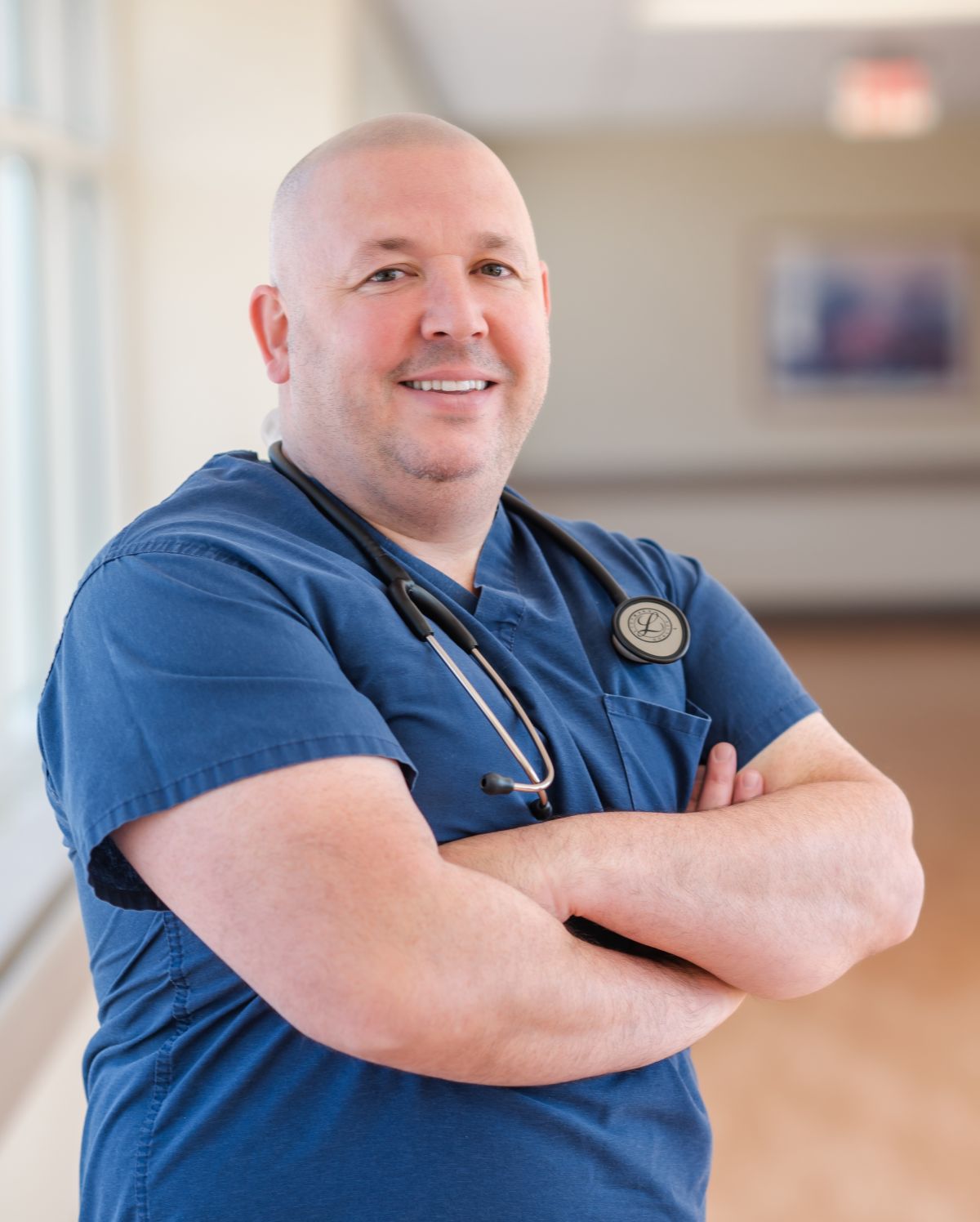 Jason McMaster, MD, OB/GYN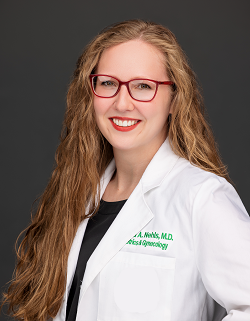 Melissa Nehls, MD, OB/GYN
Hear from our Patients:
"Besides the fact that it is super convenient and close to home, the staff are super helpful and absolutely amazing."
- Crystal

"I was recommended to make an appointment at this clinic by my sister, and the care I received was exceptional. Making an appointment was quick and easy, I got in very quickly and the staff at the clinic was very friendly and knowledgeable."
- Stacy

"I came in desperate for help and answers. My doctor listened to me and truly knew my pain. I've never been happy with my over all health until I received the love and care from my nurse and doctor here."
- Ashley