Center for Women's Health - Johnson Creek
540 Village Walk Lane
Johnson Creek, WI 53038
920.262.4825
View on Google Maps
Hours
Monday: 8:00 am - 5:00 pm
Tuesday 8:00 am - 5:00 pm
Wednesday: 8:00 am - 5:00 pm
Thursday: 8:00 am - 5:00 pm
Friday: Closed

*Schedules may change based on provider availability.
Services Offered
Annual wellness care
Gynecology
Obstetrical care*
Fertility Assistance
Bladder health & Incontinence
Birth control
Bone health
Menopause
* Some appointments must be completed at Center for Women's Health Watertown, including 20-week ultrasound.
Your Women's Health Physicians
Our dedicated team of Women's Health physicians are ready to take care of you and your individual needs. Scheduling is open and appointments are available with these providers. If you have any questions or would like to schedule an appointment, call 920.262.4825.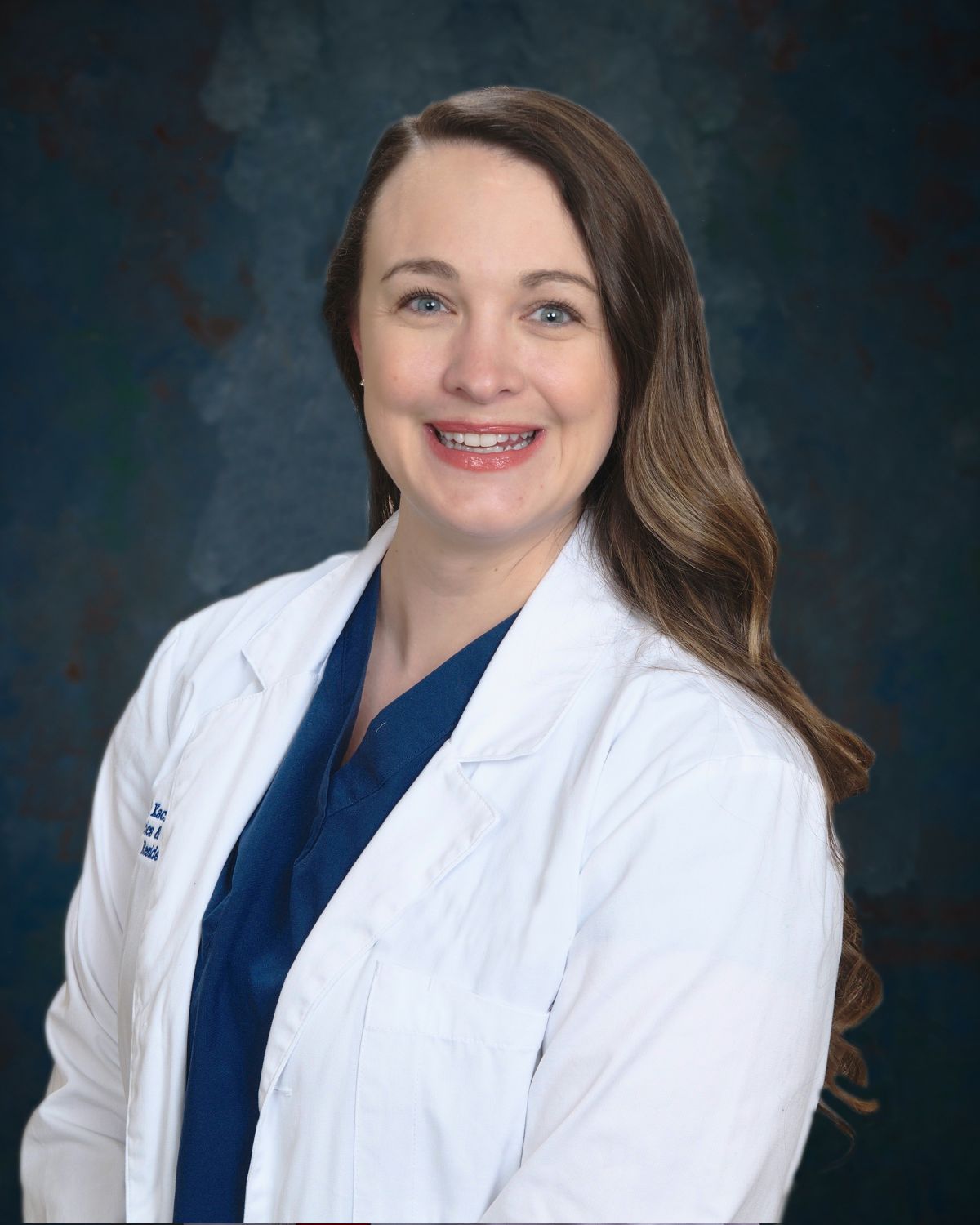 Kaci Axelson, MD, OB/GYN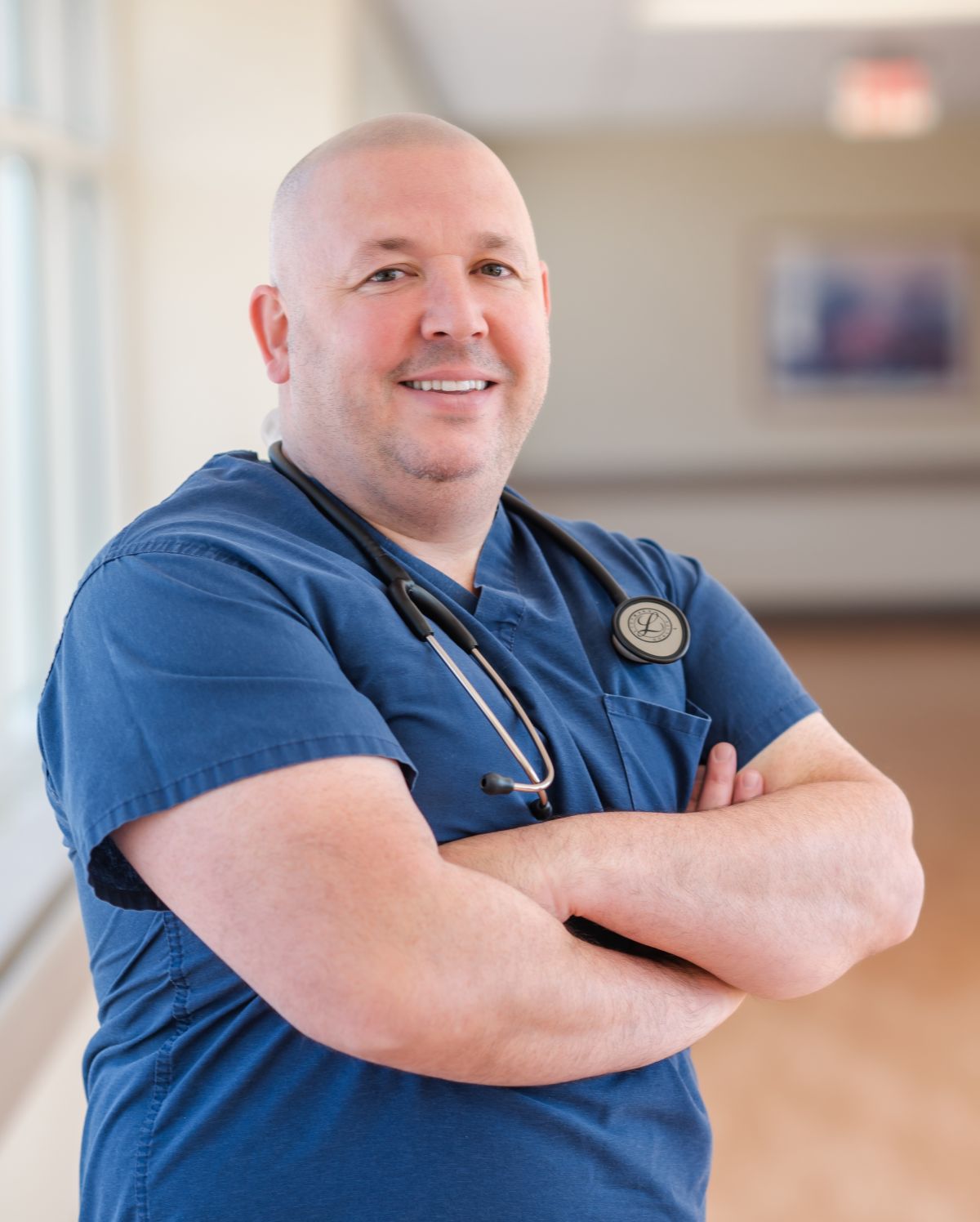 Jason McMaster, MD, OB/GYN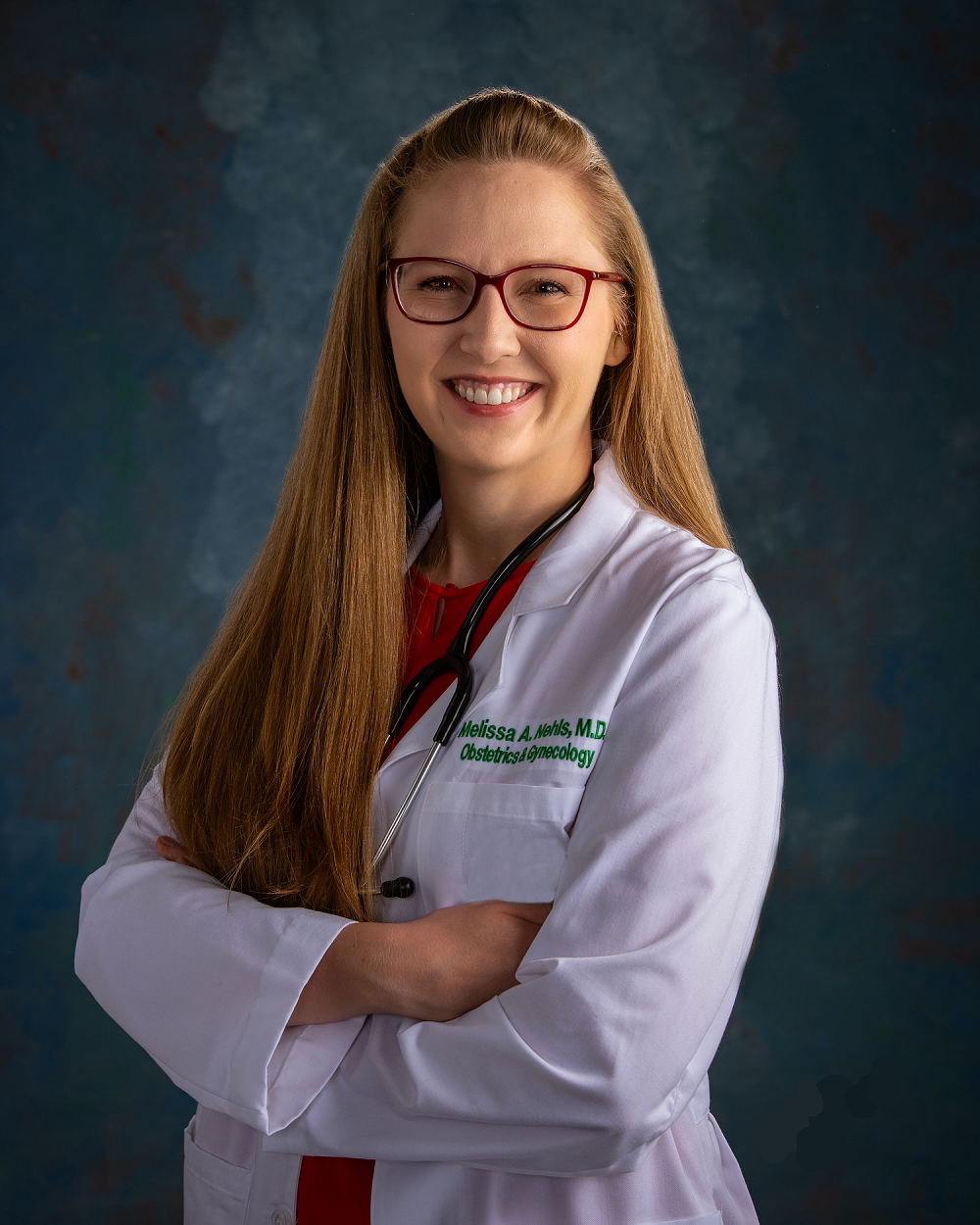 Melissa Nehls, MD, OB/GYN