Healthcare Heroes | Shawn Peirick, Prior Authorization Nurse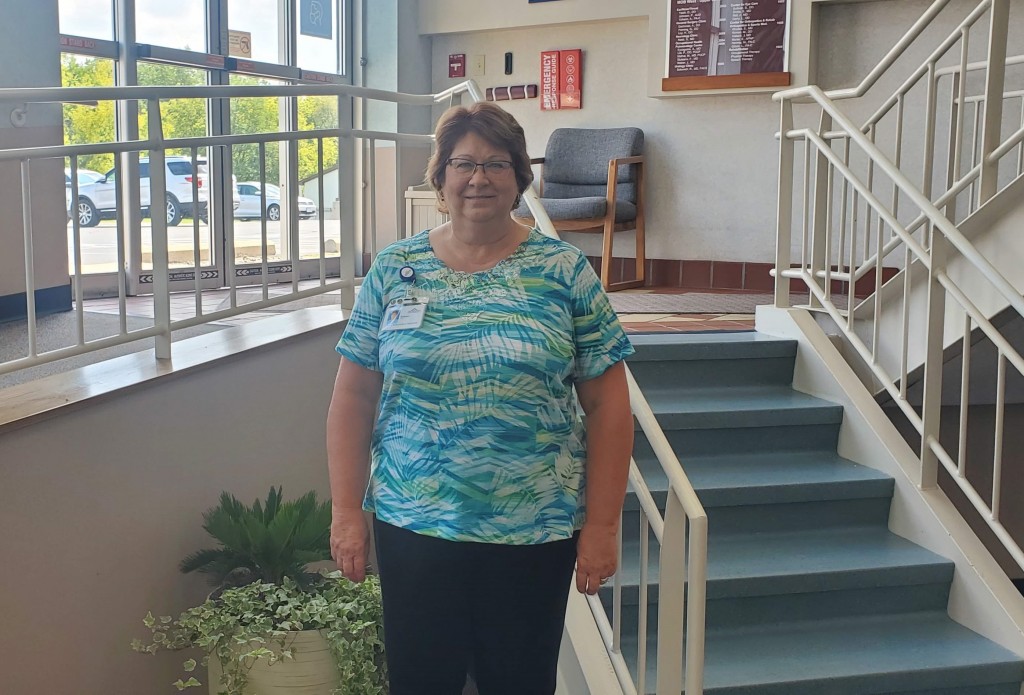 What is your official Title?
Prior Authorization Nurse

How long have you been at Watertown Regional Medical Center? Have you always been in the same position?
I have been with Watertown Regional Medical Center since age 17. I have worked within the hospital in housekeeping and as a nurse on the floors. I have also worked as a nurse at Eye Physicians of Watertown and in the Orthopedics and Sports Medicine Clinic. At this time I am working in the Prior Authorization department, assessing applications for treatments, procedures, medications, and surgeries.

What do you enjoy most about working at Watertown Regional Medical Center?
I enjoy the hometown, close-knit feeling vs a large city hospital. Employees are friendly and welcome you while walking in the hallways.

What was your inspiration for getting into healthcare?
Since I was a little girl, I knew I wanted to be in the health care industry, I just didn't know what I wanted to do. I became a candy striper and after taking a health occupation class in high school, I knew I wanted to become a nurse.

What would you say to somebody wanting to get into your profession?
If you have an interest in healthcare and helping people this may be the job for you. There are many avenues in health care that you can take to meet your interests and it feels great knowing you're making a positive impact on people's lives.
What do you enjoy doing when you're not at work?
I enjoy spending time with our children and grandchildren. My husband & I enjoy going on motorcycle trips in WI and cross country road trips with friends.

What is your favorite place in the Watertown area?
My husband and I have several favorite places for breakfast on weekends, including Deeg's and the Scrambled Yolk. I also enjoy going to Ava's Boutique and looking at all the specialty items they have to offer.

What does working for a CMS "Five-Star" Hospital mean to you?
I know that patients coming to WRMC are getting quality care. Whether it's in the emergency room, day surgery, or as an inpatient, my family and I have always received good care here at WRMC.

Why do you believe patients can Count on Watertown Regional Medical Center for quality care?
Having been a patient of the hospital and clinics at Watertown Regional Medical Center, I know first-hand the quality of care provided. They also provide a wide-range of services from Primary Care to specialty services that can help you with all of your health care needs.
Read All Posts