Awards and Accredidations
Top 100 Rural and Community Hospital

Watertown Regional Medical Center has been recognized as a 2023 Top 100 Rural and Community hospital. Compiled by The Chartis Center for Rural Health, this annual recognition program honors outstanding performance among the nation's rural hospitals.
Hospitals are rated in the Chartis rankings using publicly available data sets and scored across eight performance pillars. Hospitals in the top 100 excel in the following areas:
Managing risk
Achieving higher quality
Securing better outcomes
Increasing patient satisfaction
Operating at a lower cost
---
Healthgrades' 2023 Best-in-Class Awards for Patient Experience and Patient Safety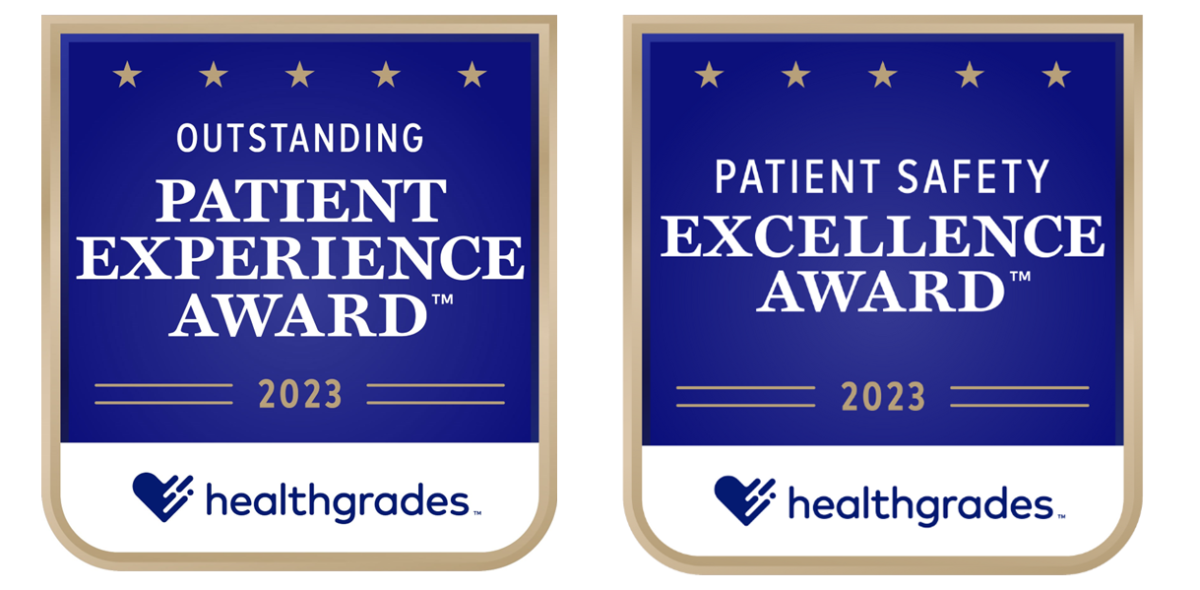 Watertown Regional Medical Center is recognized by Healthgrades as a 2023 Patient Safety Excellence Award™ recipient and a 2023 Outstanding Patient Experience Award™ recipient. This distinction places Watertown Regional among the top 83 ‒ or top 2% ‒ of all short-term, acute-care hospitals as evaluated by Healthgrades, the leading marketplace connecting patients and providers.
Healthgrades' analysis revealed that patients treated at recipient hospitals such as Watertown Regional are less likely to experience the following safety events than patients treated at non-recipient hospitals:
In-hospital fall resulting in hip fracture (61.6% less likely)
Collapsed lung due to a procedure or surgery in or around the chest (52.7%)
Pressure sores or bed sores acquired in the hospital (66.1%)
Catheter-related bloodstream infections (67.3%)
---
Newsweek 'Top Maternity Hospital'

Watertown Regional Medical Center was named to Newsweek's list of Best Maternity Hospitals 2022. This distinction recognizes facilities that have excelled in providing quality care to mothers, newborns, and their families. Based on information from the data firm Statista, the goal of this list is to help people pick the best place to achieve the happy outcome of a healthy child and a healthy mother.
The evaluation for the Best Maternity Hospital list is based on three data sources:
Recommendations by hospital managers and maternity healthcare professionals
Medical key performance indicators (including a hospital's rate of C-section births and availability of breastfeeding resources)
Patient satisfaction data
---
Chest Pain Accredited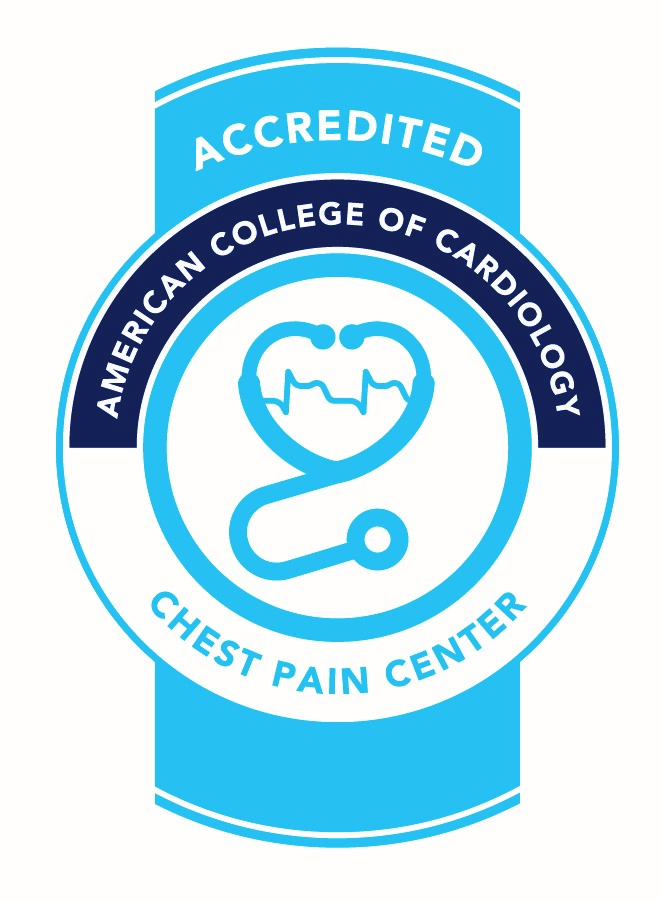 Watertown Regional Medical Center received Chest Pain Center accreditation from the American College of Cardiology. We are dedicated to providing our patients with the best heart care treatment available. As an accredited facility, we use the newest methods and best practices in heart care to ensure that our patients receive:
Right care at the right time to minimize or eliminate heart damage due to heart attack
Timely and accurate diagnoses to reduce the disruption to your life and get you back home as soon as possible
Help and communication to better understand how to respond to your heart emergencies
Improved quality of life after a heart episode
---
Baby-Friendly Designation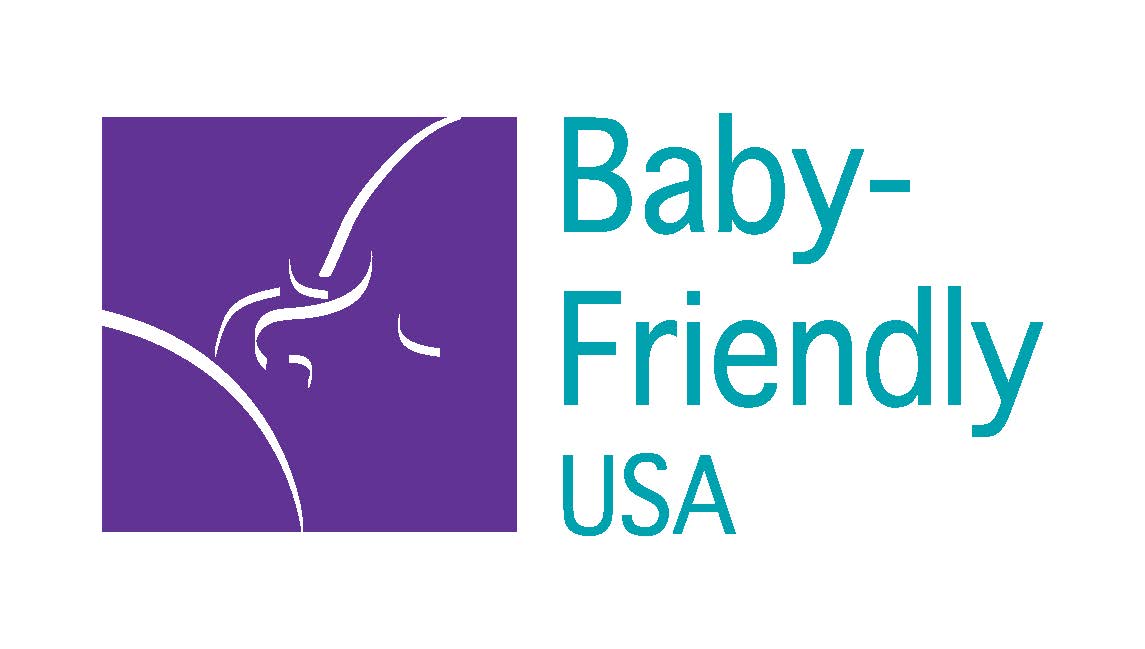 Watertown Regional Medical Center has been designated as a 'Baby-Friendly' hospital after a rigorous review process conducted by Baby-Friendly USA. This distinguished honor demonstrates that WRMC is adhering to the highest standards of care for breastfeeding mothers and their babies. These standards are built on the Ten Steps to Successful Breastfeeding.

Upon achieving this designation, WRMC became one of the 595 Baby-Friendly hospitals and birth centers in the United States and one of only 12 in the state of Wisconsin.