Awards and Accredidations
CMS "Five-Star" Hospital

Watertown Regional Medical Center has been awarded FIVE STARS in the latest Hospital Quality Star Ratings released by the Centers for Medicare and Medicaid Services (CMS).
This rating puts WRMC among the top 14 percent of all eligible hospitals in the U.S. with respect to patient safety and the overall patient experience. Only 455 of the more than 3,300 hospitals rated received five stars.
The Star Ratings program is designed to increase healthcare transparency and help patients and their family members make informed decisions about healthcare. Hospitals are measured based on the following quality areas:
Mortality
Safety of care
Readmission
Patient experience
Effectiveness of care
Timeliness of care
Efficient use of medical imaging
Leapfrog Grade 'A'
Once-again, Watertown Regional Medical Center was awarded an 'A' in the Spring 2021 Leapfrog Hospital Safety Grade, a national distinction recognizing WRMC's achievements protecting patients from harm and providing safer health care.
Leapfrog's Safety Grades are released every six months and this is the third period in a row Watertown Regional Medical Center has been awarded an 'A' grade and the sixth time in the last eight periods, never dropping below a 'B' during this timeframe.
Chest Pain Accredited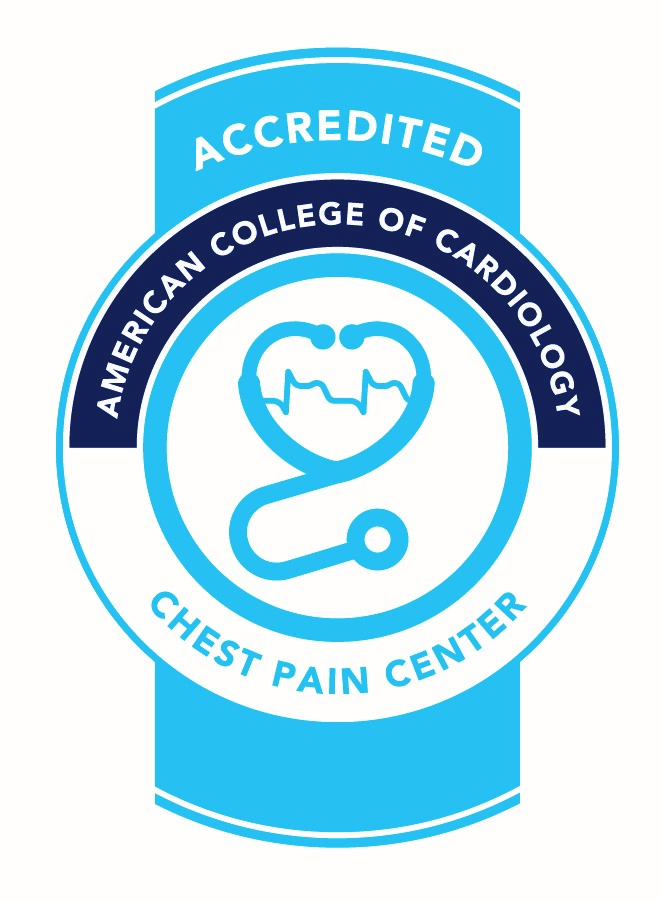 Watertown Regional Medical Center received Chest Pain Center accreditation from the American College of Cardiology. We are dedicated to providing our patients with the best heart care treatment available. As an accredited facility, we use the newest methods and best practices in heart care to ensure that our patients receive:
Right care at the right time to minimize or eliminate heart damage due to heart attack
Timely and accurate diagnoses to reduce the disruption to your life and get you back home as soon as possible
Help and communication to better understand how to respond to your heart emergencies
Improved quality of life after a heart episode