Awards and Accredidations
Leapfrog Grade 'A'
Once-again, Watertown Regional Medical Center was awarded an 'A' in the Spring 2022 Leapfrog Hospital Safety Grade, a national distinction recognizing WRMC's achievements protecting patients from harm and providing safer health care.
Leapfrog's Safety Grades are released every six months and this is the sixth period in a row Watertown Regional Medical Center has been awarded an 'A' grade and the ninth time in the last 11 periods, never dropping below a 'B' during this timeframe.
---
Newsweek 'Top Maternity Hospital'

Watertown Regional Medical Center was named to Newsweek's list of Best Maternity Hospitals 2022. This distinction recognizes facilities that have excelled in providing quality care to mothers, newborns, and their families. Based on information from the data firm Statista, the goal of this list is to help people pick the best place to achieve the happy outcome of a healthy child and a healthy mother.
The evaluation for the Best Maternity Hospital list is based on three data sources:
Recommendations by hospital managers and maternity healthcare professionals
Medical key performance indicators (including a hospital's rate of C-section births and availability of breastfeeding resources)
Patient satisfaction data
---
Chest Pain Accredited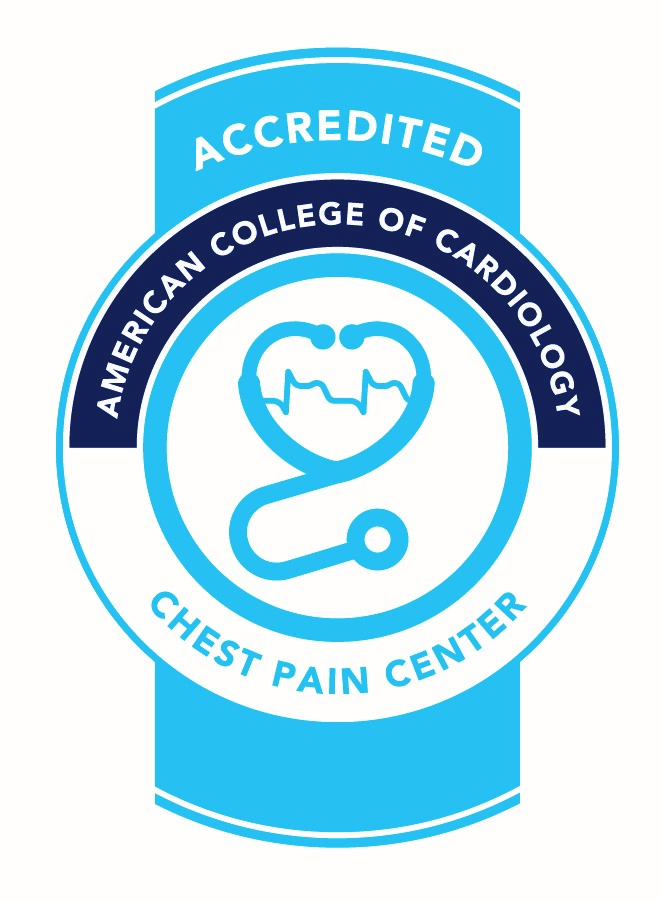 Watertown Regional Medical Center received Chest Pain Center accreditation from the American College of Cardiology. We are dedicated to providing our patients with the best heart care treatment available. As an accredited facility, we use the newest methods and best practices in heart care to ensure that our patients receive:
Right care at the right time to minimize or eliminate heart damage due to heart attack
Timely and accurate diagnoses to reduce the disruption to your life and get you back home as soon as possible
Help and communication to better understand how to respond to your heart emergencies
Improved quality of life after a heart episode
---
Trauma Level IV
Watertown Regional Medical Center is a participant in the Wisconsin trauma system. As a level IV trauma facility, WRMC provides stabilization and advanced trauma life support prior to transferring patient to a level I or II facility.