Watertown Regional Medical Center Welcomes Watertown Native Lessner as Executive Director of HR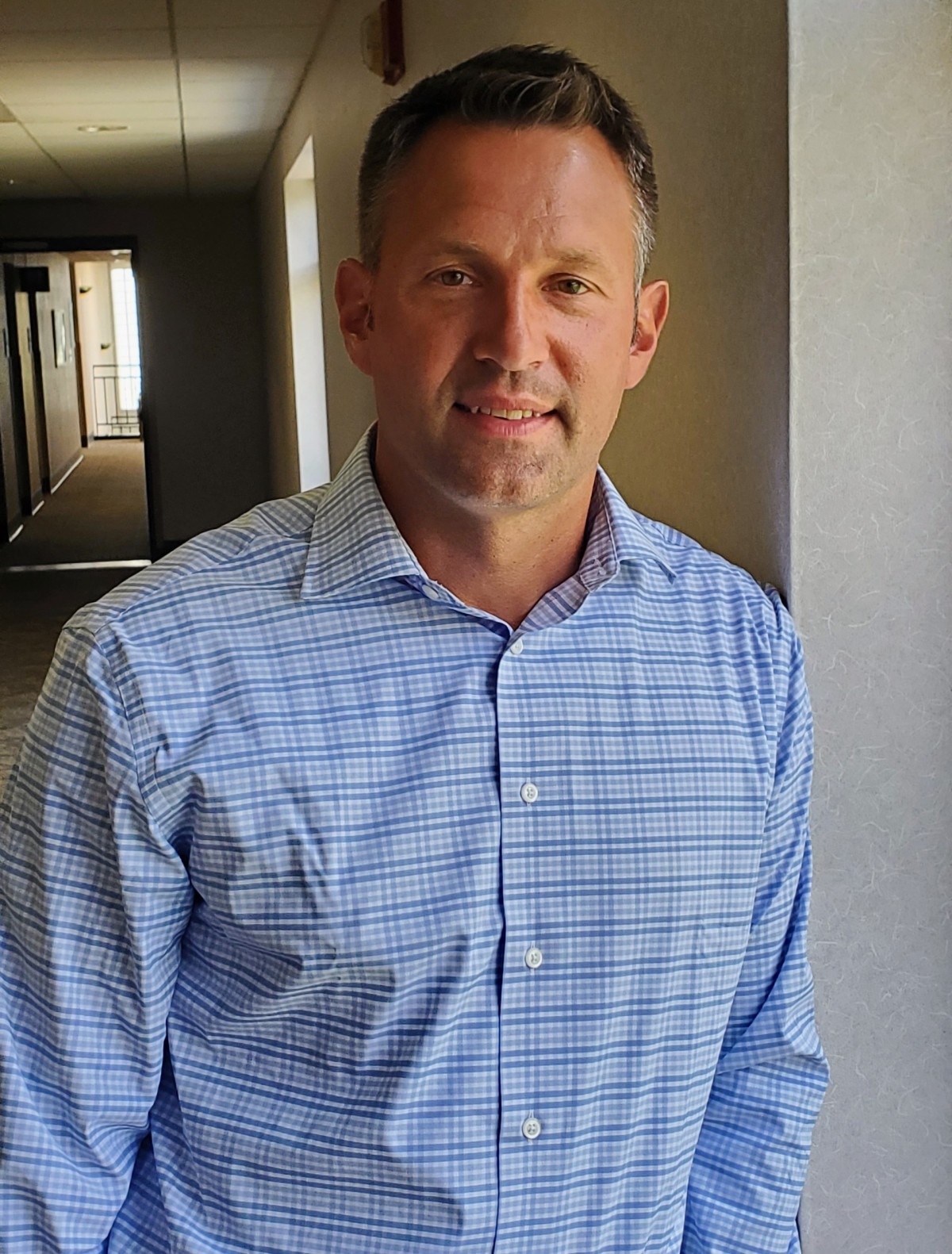 Watertown, WI – Watertown Regional Medical Center is pleased to announce Ryan Lessner, SPHR, has joined their team as the new Executive Director of Human Resources. Lessner, who was born and raised in Watertown, offers an intimate knowledge of the community, along with over 20 years of human resources experience.
"I am excited to be joining an organization that is one of the largest employers in Watertown and has a rich history of providing quality and safe healthcare services to the community," said Lessner. "I am ready to start building relationships and getting to know the team."
Since moving back to Watertown with his family in 2016, Lessner has been heavily involved in the community. He served as the Watertown High School assistant varsity baseball coach from 2017 to 2020 and currently coaches his kids' baseball and softball teams, serves on his church council, and is a board member for the Habitat for Humanity of Dodge and Washington Counties. His wife, Emily, is the principal at Douglas Elementary school, and together they have two children, Brady, 14, and Molly, 12.
Lessner's human resources experience includes 10 years as the Director of Human Resources for West Bend Mutual Insurance Company. He is a versatile leader with a background in recruitment, payroll, benefits, corporate training, leadership development, and succession planning.
"We know Ryan Lessner is the right person to lead our human resources department," said Richard Keddington, CEO, Watertown Regional Medical Center. "His involvement in the community and extensive experience will help us recruit, develop, and retain the right employees to help our organization continue to grow."
Lessner's first day was Monday, August 22. He will be replacing Curt Oberholtzer, who will be retiring on September 9, after serving as the Director of HR since early 2020. We want to thank Curt for all he accomplished during a difficult time in healthcare and for postponing his retirement as we searched for the right candidate for our organization.
As the Executive Director of Human Resources, Lessner will also be a member of the Executive Team at Watertown Regional Medical Center. He joins a group of leaders consisting of Richard Keddington, CEO, Patty Gedemer, CNO, Michael Romedy, CFO, Suzie Feuling, Director of Quality & Patient Safety, and Brad Ervin, Executive Director of Physician Services.
About Watertown Regional Medical Center
Watertown Regional Medical Center (WRMC) has been providing the residents of Dodge and Jefferson counties with excellent healthcare for over 115 years. By placing patients' needs first, WRMC's services have grown to include Emergency Care, Primary Care, Women's Health, Orthopedics and Sports Medicine, Heart and Vascular, Neurology, Pulmonology, Ophthalmology, and many other services. For more information visit www.watertownregional.com.
Read All Posts