Watertown Regional Medical Center Adds Robotic-Assisted Solution for Total Knee Replacements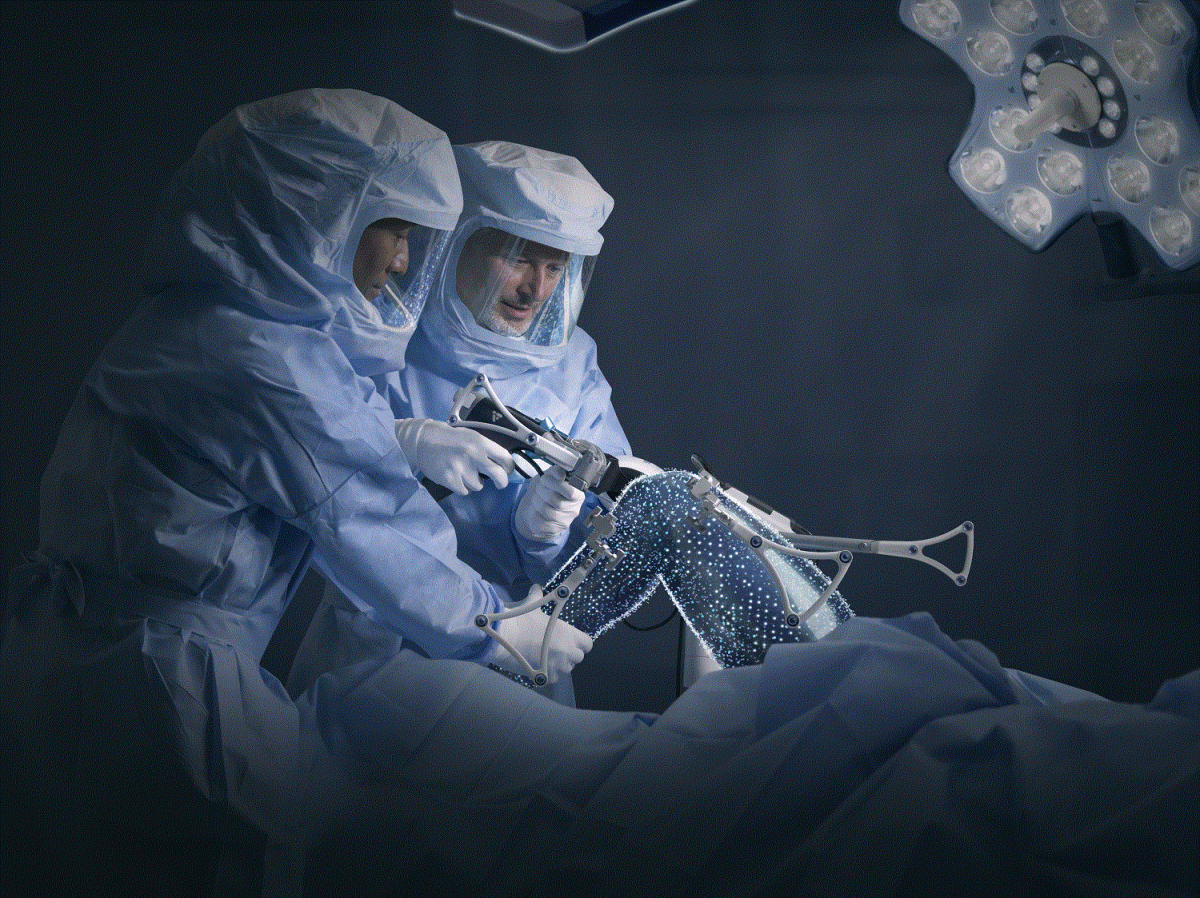 Advanced technology is designed for digital precision and accuracy during procedures.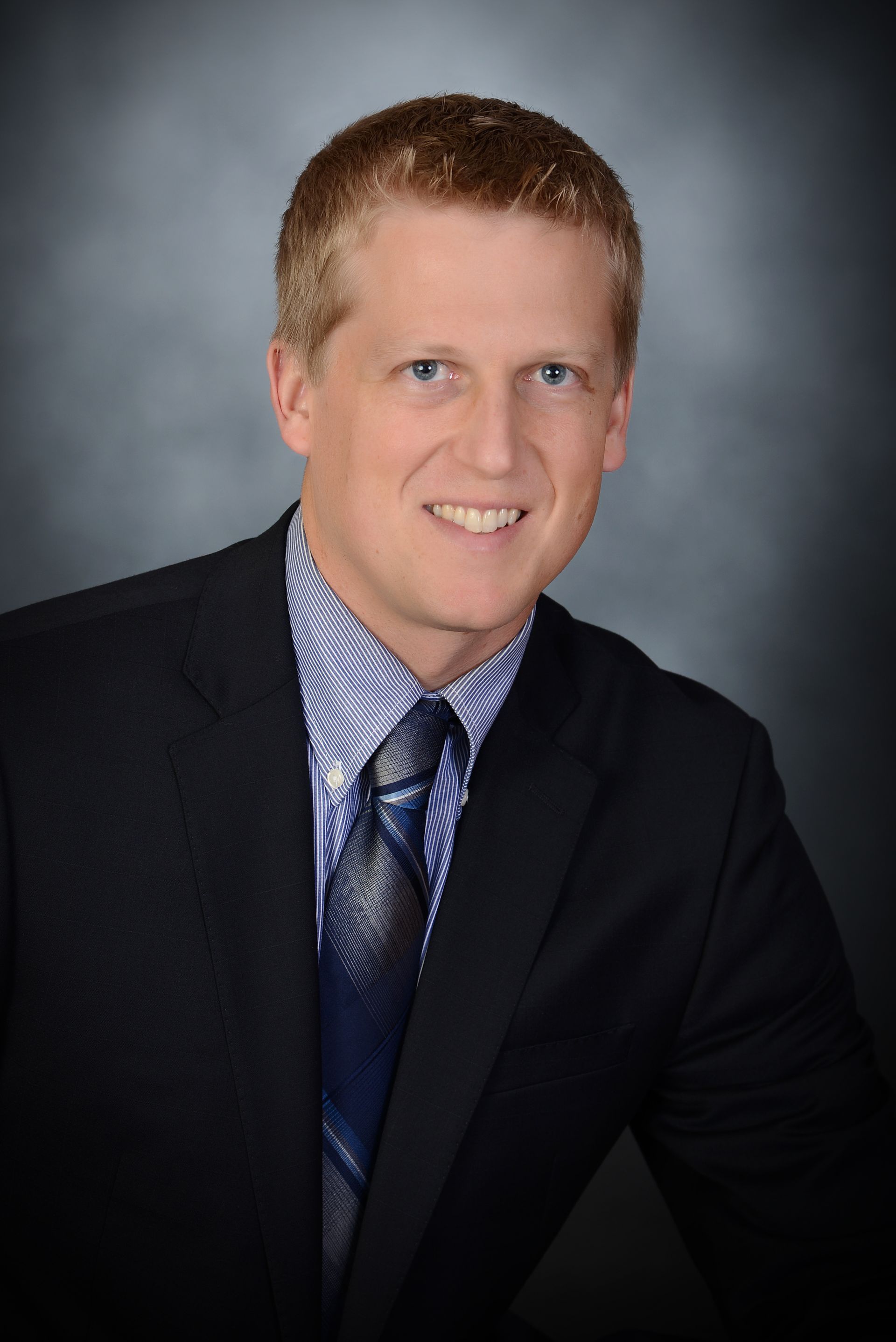 Watertown, WI – Watertown Regional Medical Center now offers the VELYS™ Robotic-Assisted Solution, the latest advancement that helps orthopedic surgeons perform knee replacement surgery that is tailored to each patient with the goal to get patients back to the life and activities they love doing, faster.
"We are excited to announce we've received our VELYS robotic-assisted solution for total knee replacements and have successfully completed our first procedure using the technology," said Richard Keddington, CEO, Watertown Regional Medical Center. "The addition of this technology gives residents of Watertown and the surrounding communities access to the latest technology and improved outcomes."
In 2019, there were approximately 900,000 primary knee replacements performed in the United States. Patients requiring this procedure are often looking for the latest technology as they aim for improved outcomes, increased movement, and shortened recovery time.
Dr. Jason Habeck, a fellowship trained orthopedic surgeon at Watertown Regional Medical Center, has prior experience using robotic-assistance and is now using the VELYS robotic-assisted solution at Watertown Regional Medical Center to aid him in performing these procedures with increased accuracy.
"Every knee is different, as is every patient requiring a knee replacement procedure," said Dr. Habeck. "This technology helps me perform a knee replacement with the use of precise data that's tailored to each patient's anatomy. Helping to ensure predictable results to improve outcomes, increase mobility, and help patients recover faster."
The VELYS Robotic-Assisted Solution works in tandem with the ATTUNE® Knee System, which is an innovative knee implant designed to work more closely with an individual patient's anatomy. The ATTUNE Knee can help increase stability and reduce pain, providing better range of motion and preventing the unstable feeling some patients experience during everyday activities, such as bending and walking up and down stairs.
With these systems working together, there is now a local option for patients who are seeking the latest technology designed to provide digital precision in knee replacement.
If you're wondering about whether a knee replacement procedure using robotic assistance is right for you, call 920.206.6500 or learn more about your joint pain by taking our joint pain assessment at www.watertownregional.com/orthopedics-and-sports-medicine.
The Orthopedics and Sports Medicine team at Watertown Regional Medical Center is led by board-certified and fellowship trained surgeons. Their patient-centered approach utilizes the latest technology to alleviate your pain and return you back to the activities you enjoy. In addition to the VELYS Robotic-Assisted Solution, the orthopedics team uses JointPoint computer-assisted navigation for hip replacement procedures, in-house digital x-rays for faster and clearer diagnosis, and a new intraoperative C-arm machine which provides high-definition images during orthopedic procedures.
About Watertown Regional Medical Center
Watertown Regional Medical Center (WRMC) has been providing the residents of Dodge and Jefferson counties with excellent healthcare for over 115 years. By placing patients' needs first, WRMC's services have grown to include Emergency Care, Primary Care, Women's Health, Orthopedics and Sports Medicine, Heart and Vascular, General Surgery, Neurology, Pulmonology, Ophthalmology, and many additional services. For more information and to see a complete list of the services offered, visit www.watertownregional.com.
Read All Posts