Watertown Regional Medical Center Named Best Maternity Hospital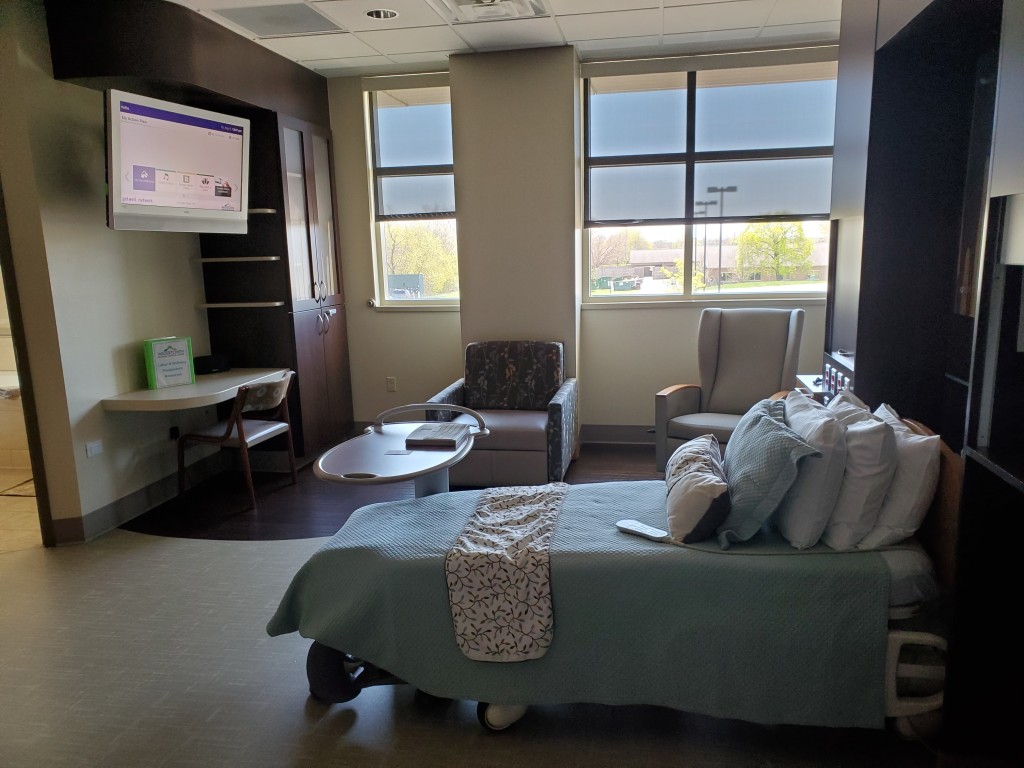 Watertown, WI – Watertown Regional Medical Center was recently named to Newsweek's list of Best Maternity Hospitals 2022. This distinction recognizes facilities that have excelled in providing quality care to mothers, newborns, and their families. Based on information from the data firm Statista, the goal of this list is to help people pick the best place to achieve the happy outcome of a healthy child and a healthy mother.
"Being named a Best Maternity Hospital is a testament to the great work being done by our doctors, nurses, and support staff," said Patty Gedemer, Chief Nursing Officer, at Watertown Regional Medical Center. "This continues the positive momentum for our women's health division, coming on the heels of announcing the addition of two new providers, Dr. Kaci Axelson and Dr. Melissa Nehls, who will be starting in September. It is an exciting time for women's healthcare in Watertown and the surrounding communities."
The evaluation for the Best Maternity Hospital list is based on three data sources, including recommendations by hospital managers and maternity healthcare professionals, medical key performance indicators (e.g., a hospital's rate of cesarean births and breastfeeding resources), and patient satisfaction data.
"Best Maternity Hospitals showcase an elite group of hospitals from across the country," said Nancy Cooper, Global Editor in Chief of Newsweek. "These facilities stand out for the care they provide to women and families, and for giving babies a strong start to life. We are honored to share this list of top-ranked facilities with Newsweek's readership."
Watertown Regional Medical Center was one of only 350 hospitals in the country to receive this prestigious accolade and one of only nine in the state of Wisconsin. This distinction adds to the list of quality awards won by the hospital, including the recent "A" safety grade from the Leapfrog Group.
"Our community should be proud of the work being done by the staff at Watertown Regional Medical Center," said Megan Wierschke, Nursing Director of Women's Health Services. "The focus on patient satisfaction along with state-of-the-art facilities and world class technology provide a premier women's health experience right in our own backyard."
Follow the links to learn more about the women's health and OB services provided at Watertown Regional Medical Center. To schedule an appointment with an existing provider or to get on the list for the new providers starting in September, call 920.262.4825.
About Watertown Regional Medical Center
Watertown Regional Medical Center (WRMC) has been providing the residents of Dodge and Jefferson counties with excellent healthcare for over 100 years. By placing patients' needs first, WRMC's services have grown to include Emergency Care, Primary Care, Women's Health, Orthopedics and Sports Medicine, and Heart and Vascular, Neurology, Pulmonology, Ophthalmology, and many other services.
Read All Posts