Kristine Gay Joins Juneau Clinic as Primary Care Provider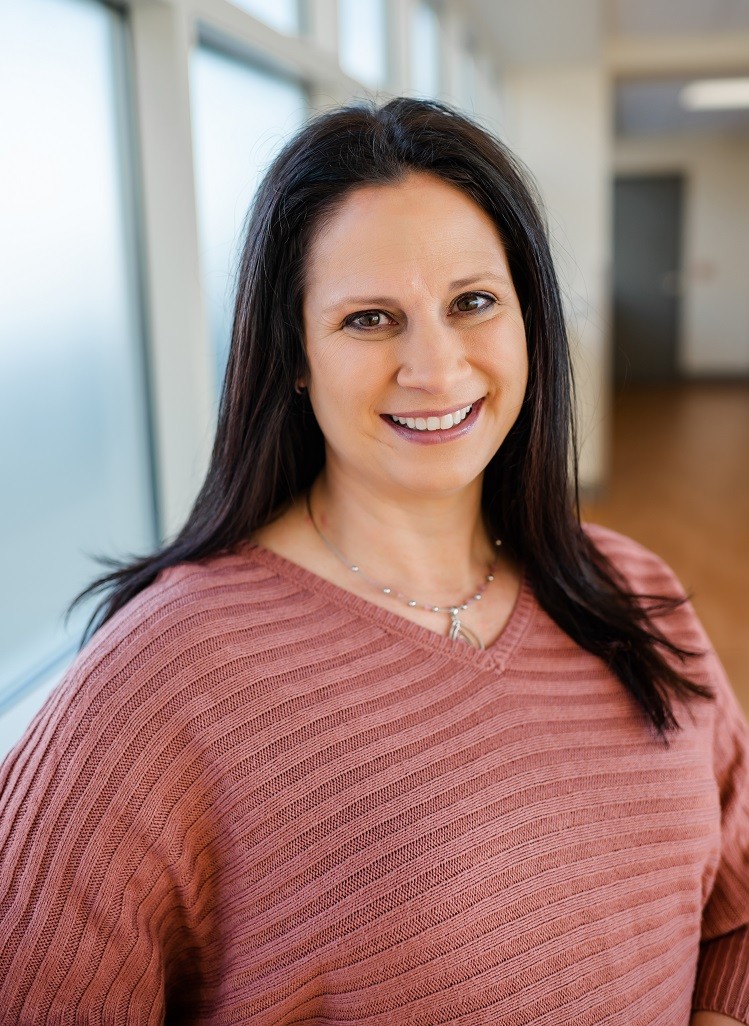 Watertown, WI – Watertown Regional Medical Center is pleased to welcome Kristine Gay, APNP, to their Juneau Clinic as a primary care and family medicine provider. Kristine is available to see patients of all ages and offers preventative care services, treatment for acute and chronic illness, and performs annual wellness exams, sports physicals, and DOT medical exams.
Kristine brings over 12 years of healthcare experience and is board certified through the American Academy of Nurse Practitioners for family practice. She is familiar with the area having grown up in Dodge County and having graduated from Columbus High School.
"I am excited for the opportunity to return to Dodge County and care for the people of Juneau and the surrounding communities," said Kristine. "I enjoy being a nurse practitioner because it gives me the ability to take care of people and provide patients with the education and quality care needed to get them and keep them healthy."
In addition to the new provider, Watertown Regional Medical Center has announced the Juneau Clinic will be offering expanded hours with convenient early morning and evening appointments available.
"We are excited to welcome Kristine to the Juneau community and are glad we can expand our clinic hours to better serve our patients," said Karen Lucey, Director of Primary Care at Watertown Regional Medical Center. "Her schedule is open and appointments are available starting this month."
To schedule an appointment with Kristine Gay, call 920.386.0290. For more information about Kristine and the clinic, please visit https://www.watertownregional.com/locations/juneau-clinic.
The Juneau Clinic is located at 334 Western Ave, across from the Dodgeland School District. In addition to primary care services, the clinic offers in-house lab tests and x-rays, physical therapy appointments, and podiatry services.
About Watertown Regional Medical Center
Watertown Regional Medical Center (WRMC) has been providing the residents of Dodge and Jefferson counties in southeast Wisconsin with excellent healthcare for over 115 years. By placing patients' needs first, services have grown to include Emergency, Primary Care, Women's Health, Orthopedics and Sports Medicine, Heart and Vascular, Neurology, Pulmonology, Ophthalmology, and many other services. Watertown Regional Medical Center is a joint venture between the Greater Watertown Community Health Foundation and ScionHealth. For more information and to see a complete list of the services offered, visit www.watertownregional.com.
Read All Posts