1025 Mulberry Street
Lake Mills, WI 53551
920.648.4518
View on Google Maps
Hours
Monday: 7:00 am – 5:00 pm
Tuesday: 7:00 am – 7:00 pm
Wednesday: 7:00 am – 5:00 pm
Thursday: 8:00 am – 5:00 pm
Friday: 7:00 am – 4:00 pm
About Lake Mills Clinic
Convenient morning, afternoon and evening hours are available to best accommodate your busy schedule. If you are ill, you can typically see one of our caring providers within 24 hours, with flexible hours for physicals, immunizations and other health-maintenance visits. Our on-call service also lets you speak by telephone to a physician 24 hours a day, seven days a week.
Services Offered
Primary Care
Family Practice
Obstetrics and Gynecology
Behavioral Health
Orthopedics & Sports Medicine
Podiatry
Physical Therapy
X-Ray
Lab Testing
Meet Our Team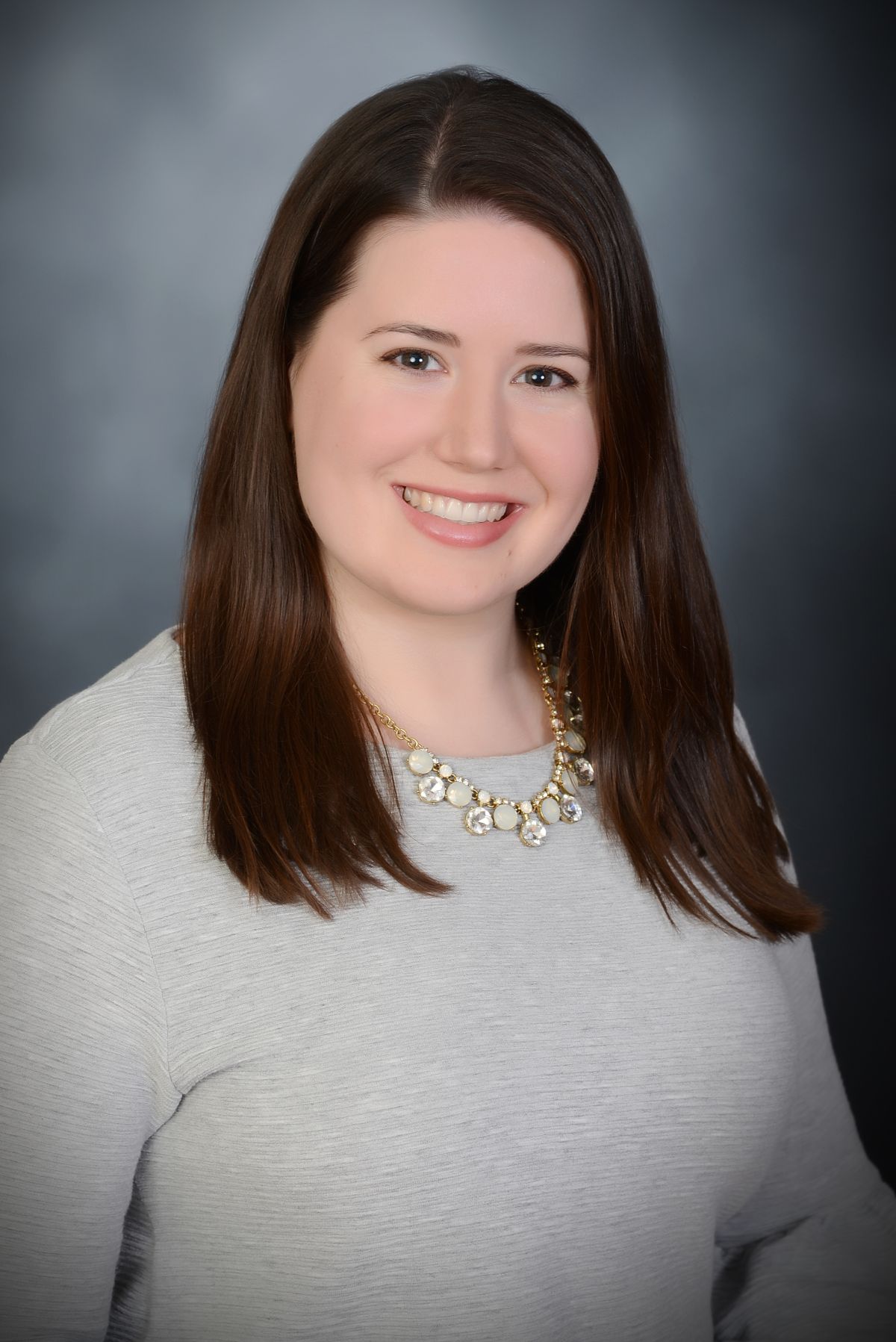 Dr. Whitney Van Reesen
Dana Stinnett, NP
Hear From Our Patients:
"When we moved to Lake Mills a couple years ago, we were on the hunt for a local primary care doctor. We came across Dr. Van Reesen, who has now seen myself, my spouse, and our 2 children and we are all very satisfied with her care. She really takes the time to listen and offers straight forward and thoughtful suggestions for our concerns. I highly recommend her if you are in search of primary care."
- Alex G