334 S. Western Avenue
Juneau, WI 53039
920.386.0290
View on Google Maps
Hours
Monday: 7:30 am to 5:00 pm
Tuesday: 7:30 am to 5:00 pm
Wednesday: 7:30 am to 5:00 pm
Thursday: 7:30 am to 6:00 pm
Friday: Closed
Podiatry Hours
1st & 3rd Tuesday: 8:30 am to 4:30 pm
About Juneau Clinic
The Watertown Regional Medical Center - Juneau Clinic offers primary care appointments for patients of all ages, with convenient morning, afternoon and evening hours to best accommodate your busy schedule. If you are ill, you can typically see one of our caring providers within 24 hours, with flexible hours for physicals, immunizations and other health-maintenance visits. Our on-call service also lets you speak by telephone to a physician 24 hours a day, seven days a week. Podiatry services also available.
Primary Care Services Offered
Primary Care
Family Practice
Annual physical exams
Vaccinations/Immunizations
X-ray
Lab tests
Physical Therapy
DOT Physicals
Podiatry Services Offered
Ankle sprains
Bunions
Flat feet
Hammertoes
Diabetic feet
Heel spurs
Ankle arthroscopy
Achilles tendon injuries
Meet Your Primary Care Provider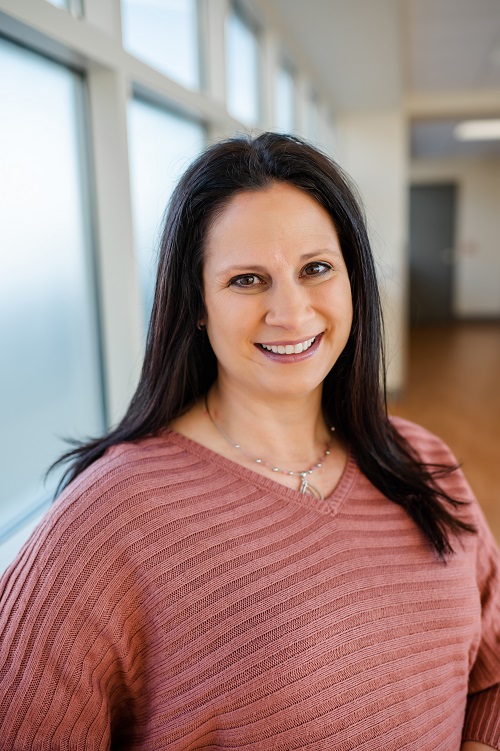 Kristine Gay, APNP
Meet Your Podiatry Provider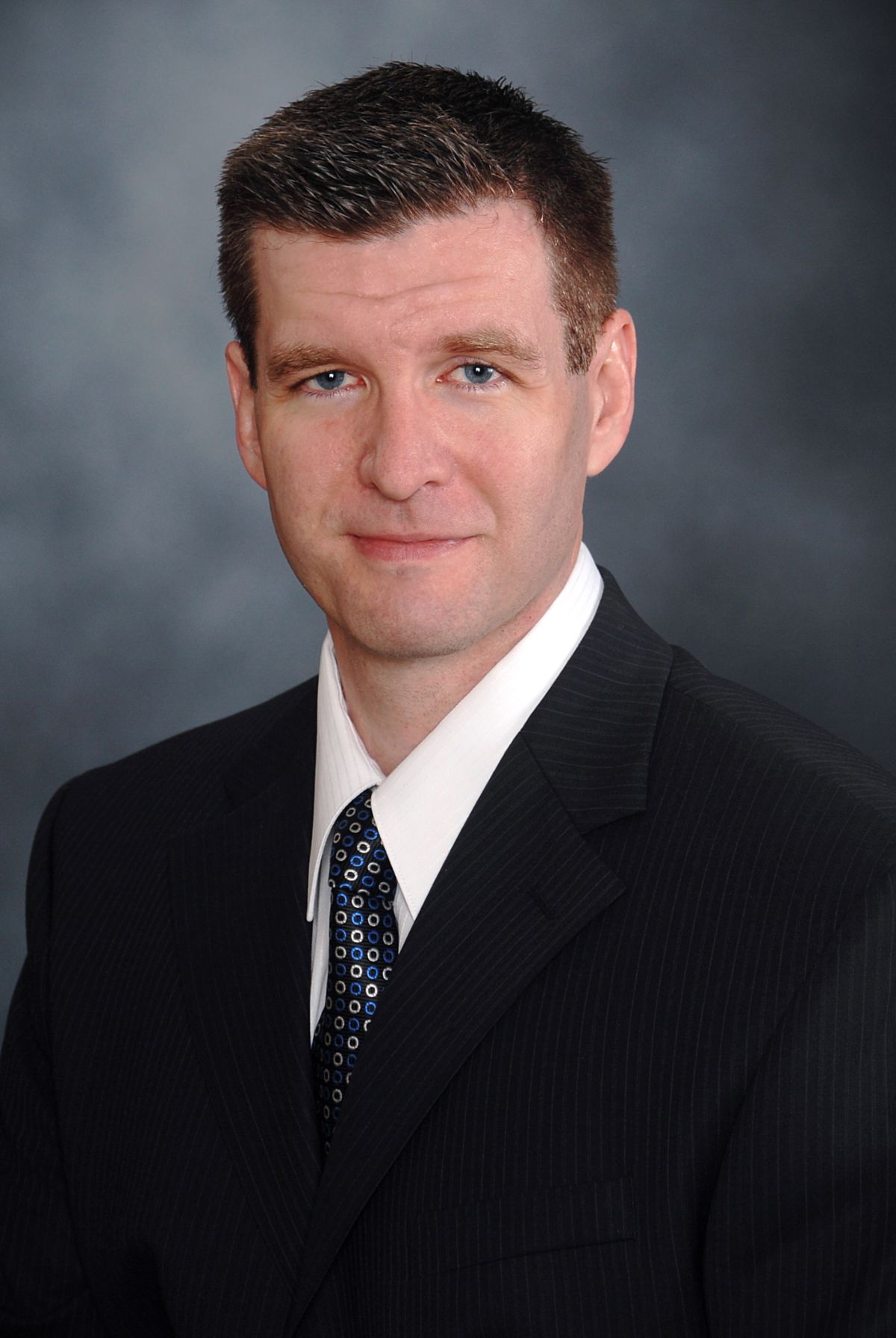 Dr. Greg Graglia, D.P.M.