123 Hospital Drive Suite 2000
Watertown, WI 53098
920.206.3042
View on Google Maps
Hours
Monday: 8:00 am to 4:00 pm
Tuesday: 8:00 am to 5:00 pm
Wednesday: 8:00 am to 5:00 pm
Thursday: 8:00 am to 5:00 pm
Friday: 8:00 am to 12:00 pm


About General Surgery Clinic
The General Surgery Clinic is comprised of three highly trained general surgeons that are skilled in a wide range of surgical services and procedures. It also includes a board-certified hepatologist who provides consultation appointments to evaluate patients with end-stage liver disease, liver cancer, viral hepatitis, alcoholic hepatitis and nonalcoholic fatty liver disease.
Common Surgical Services
Abdominal wall hernia
Breast cancer
Gallbladder disease
Colon and small bowel cancers
Melanoma-primary tumor excision
Appendectomies
Hemorrhoids
Hernias (open and laparoscopic)
Wound care
Hepatology Services
Hepatology
Liver Transplant Evaluation and Management
Liver Transplantation
Post-Liver Transplantation Care
General Surgery Team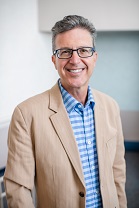 Adam Dachman, DO
Meet Dr. Dachman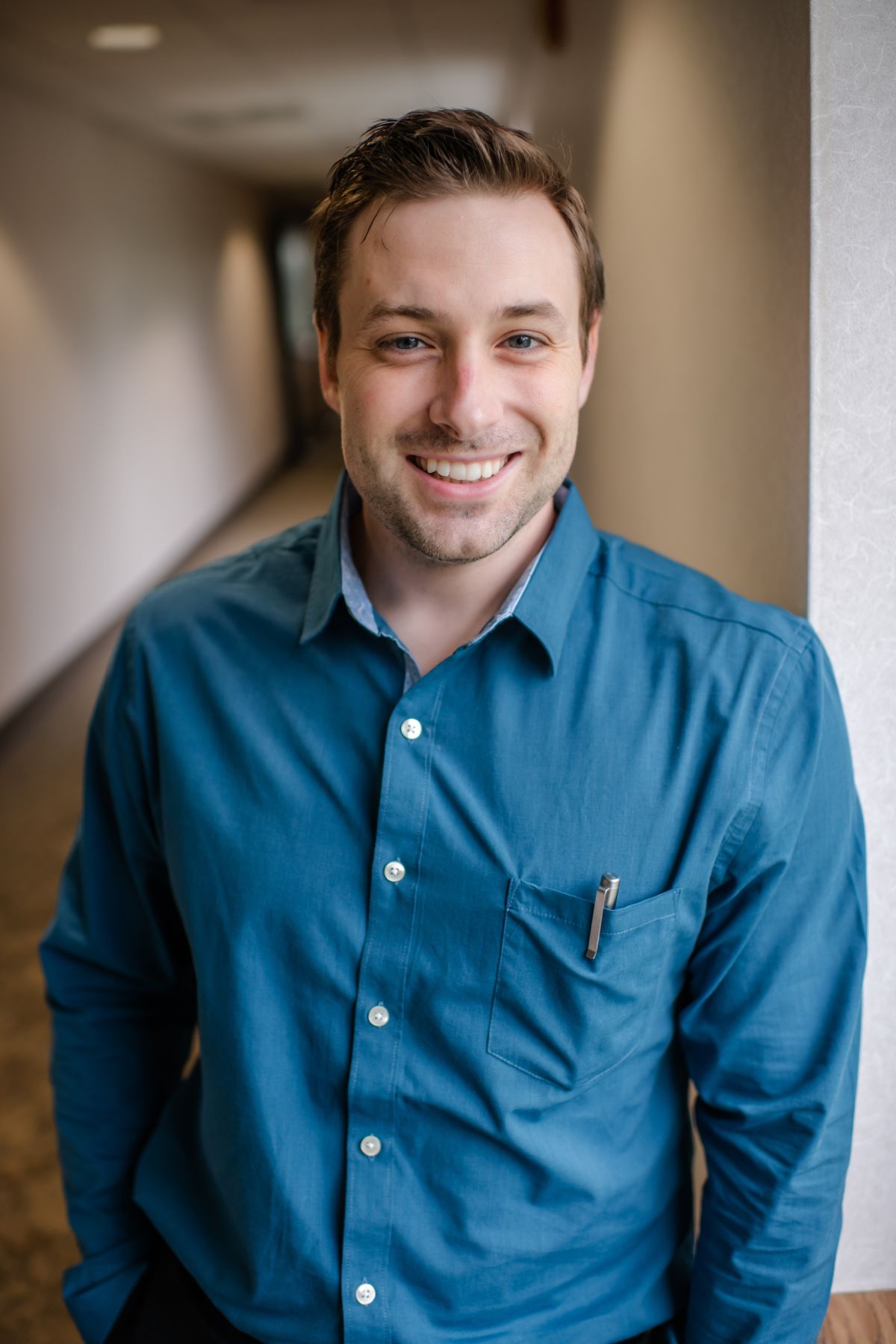 Garrett Fleming, DO
Meet dr. fleming
Hepatology Provider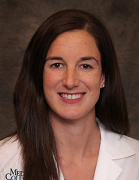 Veronica Loy, DO
Meet Dr. Loy
Hear from our patients
"My procedure was completed with great care for my well-being. All of the staff was knowledgeable and courteous. I highly recommend Watertown Regional Medical Center for their excellent services. Dr. Fleming is a skilled surgeon that I will tell others about."

- Karen S
"Dr. Dachman did a Great Job with my hernia repair. He ended up repairing two hernias for me and I feel very good with no apparent issues. Very professional with how he communicated with me. I will certainly consider him if I need any other surgeries in the future. Thank you Dr. Dachman!"
- Denny B